Your New year's resolutions are probably not working out the way you want them to, your winter depression hit an all time low and the realization that you'll be alone again this year on Valentines, makes you wonder: what's gonna happen next this year?
I've made a list of some of the best and worst things coming in 2017 so that everybody can mentally prepare themselves. Let's start with the worst and work our way up..
Enjoy!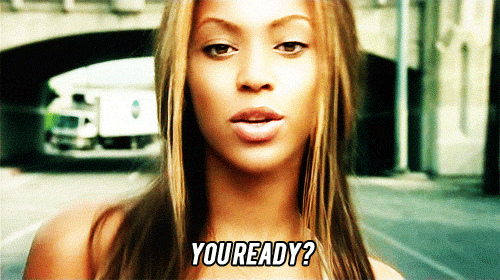 It's like watching the Hunger Games, except that now 'President Snow' is as real as can be. Only time will tell if Trump is going to be a worthy president, but we just hope that the odds are in our favor.
Taylor Swift's new album is coming out! She's reportedly 'exploring a new urban sound, where she hopes to capture a real mix of edgier hip-hop and R&B sounds.' Um… you sure about that TayTay?
 The reasons why are still unclear, but this year the very first phones without an edge will be introduced, so you'll have more screen and less phone.
The 15th of March we'll have elections in the Netherlands. Although no one seems to know who's going to win, it is certainly going to be an interesting race.
When he won an oscar, he used the opportunity to talk about climate change. Maybe this year everybody will comprehend the seriousness of what Leo was talking about. Expect more burgers made from chickpea and bacon from seaweed, because the planet isn't saving itself.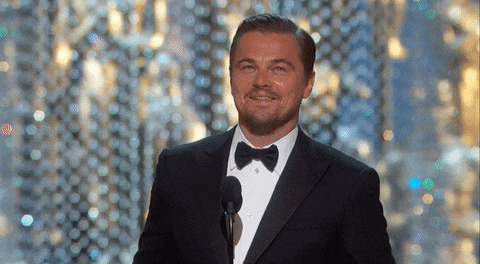 Drones are going to be big. Google is working on something called 'Project Wing', where they experiment with drone-delivery. So the next time you order a Pepperoni, it could be raining pizza's at your house a few minutes later.
Red? Orange? Beyonce is expecting again and we already came up with a few possible names for the unborn siblings of Blue Ivy.
Summer 2017: Netflix series Stranger things is returning with season 2, with all of the children reportedly returning.
What do you do when your wife releases an album completely packed with songs about betrayal? When life gave Jay Z lemonade, he made us an album that is yet to be released. It is expected to be his most personal one so far.
The new digital trend is going to be: paying with your smartphone, ING already introduced an app that allows you to pay in stores using your phone. Now we just have to wait until Apple Pay and Samsung Pay will be available in the Netherlands so we can start leaving our wallets at home when we go clubbing.
 After three years of silence, Lorde is releasing her new album. This girl was recognized by the late David Bowie as 'the future of music', and we will definitely be intrigued by what the Royals singer will bring to the table.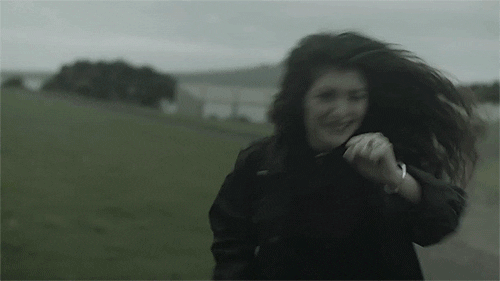 Drake's new album is also coming out! The release date is still unknown, but it will be titled More Life. One of it's main themes? Revenge, he revealed mysteriously. We can't wait.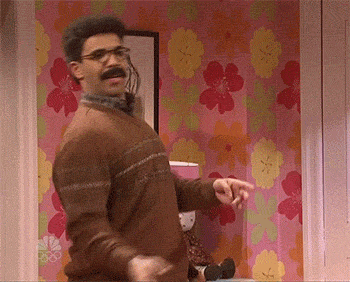 There are some movies coming up that are about to become your new guilty pleasure: Pirates of the Caribbean 5,  with the ever entertaining Jack Sparrow.
A remake of Baywatch, where in lifeguard Mitch Buchannon (Dwayne Johnson) and a new recruit (Zac Efron!) uncover a criminal plot that threatens the future of the bay. Go wildcats… or should we say wild tigers? 
A real life adaption beauty and the Beast. The always magical Emma Watson plays Belle, who is taken prisoner by a beast (Dan Stevens) in its castle.
May you have an extraordinary 2017!
Kisses, the yearbook committee
Please reload